Vegurt (400g)
PRODUCT INFO:-

Unbelievably creamy Vegurt: crafted with the finest cashews. Enjoy it guilt-free with your food or use it in your recipes for its incredible versatility. For vegans, vegetarians, or anyone aiming for a healthier lifestyle, this plant-based yogurt is packed with wholesome nutrients and probiotics to keep your gut happy and healthy
Free From:
DAIRY | LACTOSE | CHOLESTEROL | SOY | GLUTEN | GMO | PRESERVATIVES
Regular price

Sale price

Rs. 150.00
Cholesterol Avoided 72mg
Impact Evaluator | Donate ₹4/- per purchase

Impact Evaluator
SAVE-H2O: 6 PIP
NO-GHG: 4 PIP
FREE-LAND: 6 PIP
HAPPY-WE: 4 PIP

TOTAL PIP: 20

For each Vegurt 400g you buy, you will be donating ₹4/- out of the cost to our partnered NGO.
Nutritional Facts

Per 100 g (Approximate Values)

Energy – 64 Kcal
Total Fat – 1.8 g
Saturated Fat – 0.8 g
Trans Fat – 0 g
Cholesterol – 0 g
Total Carbohydrate – 15 g
Total Sugar – 0 g
Protein – 2 g
Sodium – 22 mg
Potassium – 36 mg
Vitamin A – 1% of Daily Value
Calcium – 3% of Daily Value
Ingredients

Filtered Water, Cashews, Tapioca Starch, Dietary Fibre, Coconut Cream, Cold Pressed Walnut Oil, Fruit Pectin, Calcium, Non-Dairy Cultures


Recipe and Videos
Share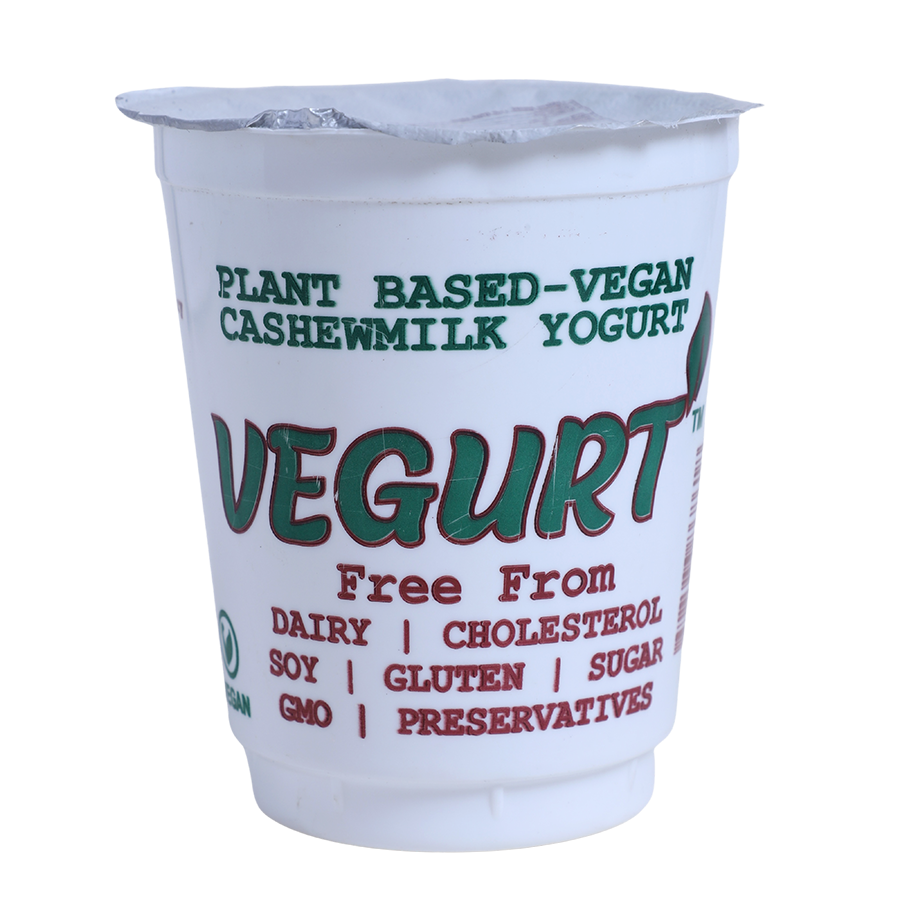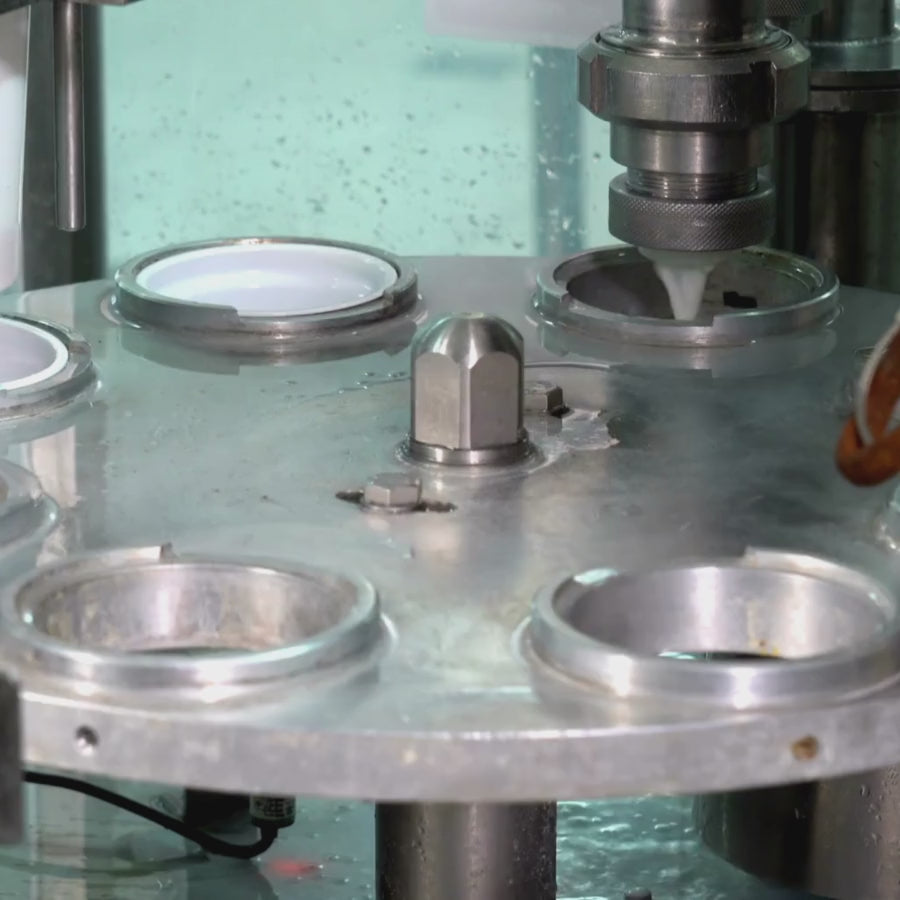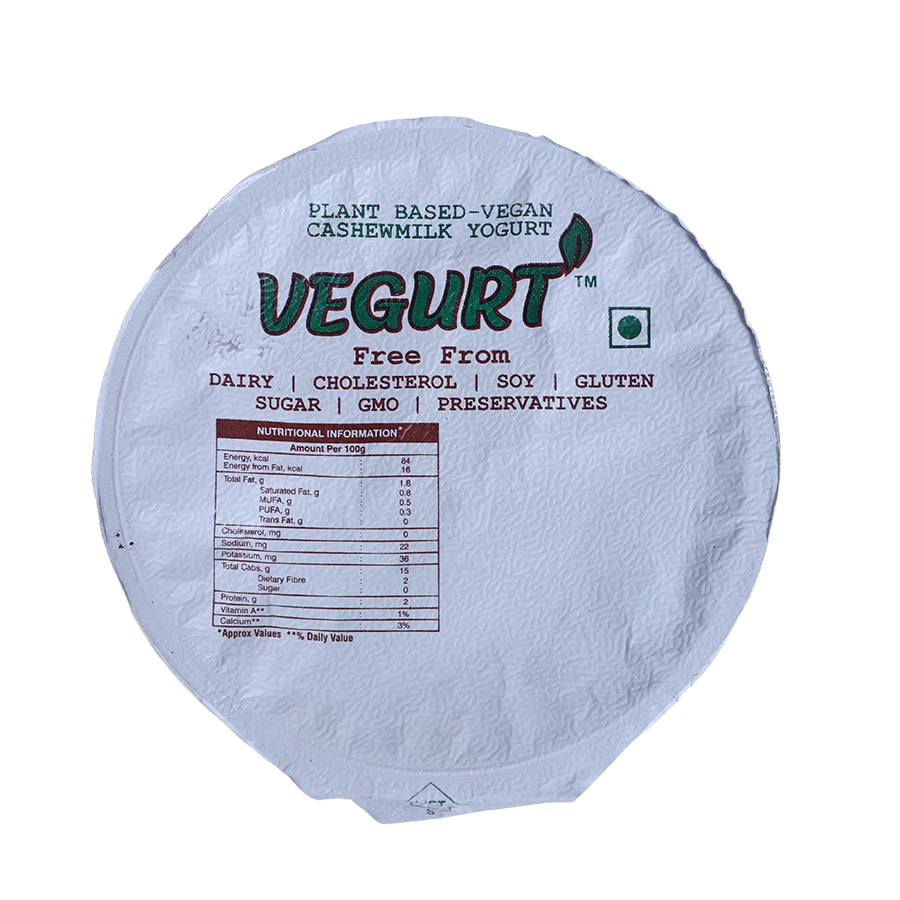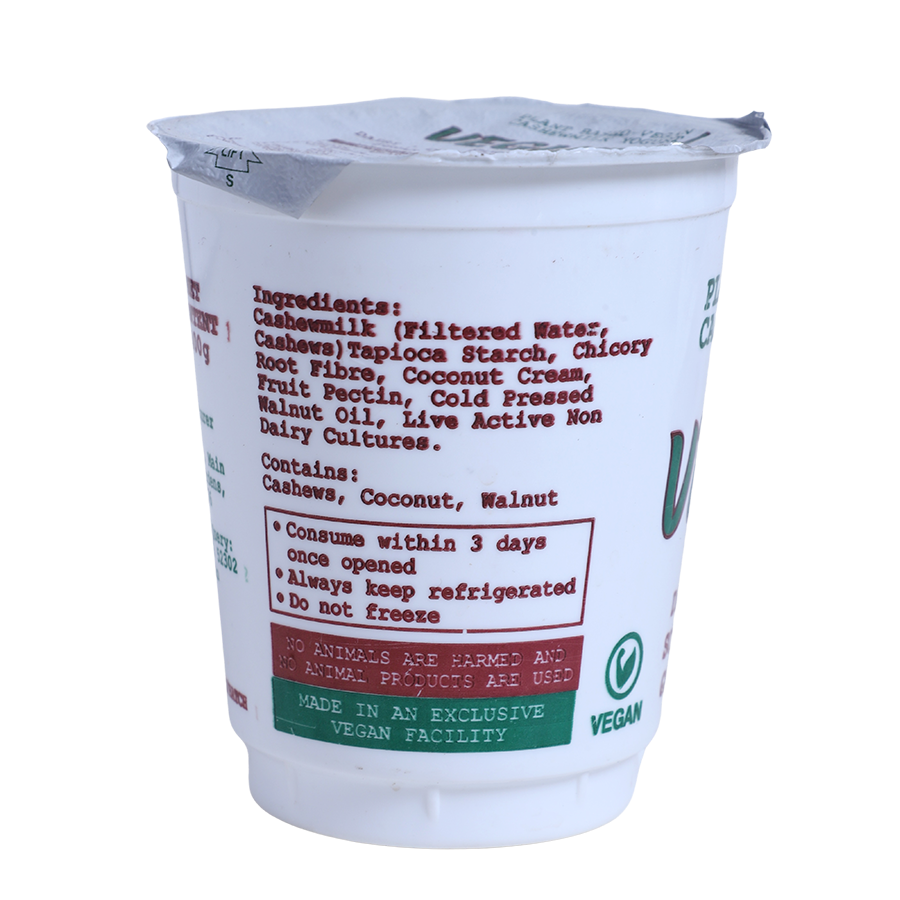 "Protect Your Planet And It Will Protect You Back"
By 1Ness!
So YOmmy!
Perfect Vegan Substitute for Dahi..
Can make all Dahi related recipes..
Only better!
Thank You 1ness!
its as close it can get to real dairy curd. Excellent product.
Yummy and Creamy Curd Alternative
This vegan curd is creamy because of cashews. Excellent substitute for curd, especially in curd rice, lassi, flavored yogurts, and curd-based gravies. Moreover, it is healthy because of the cultures.