Pizza e Pasta Pack
A versatile combo pack to flaunt your culinary skills or to gift a special friend!
Introducing our Vegan Delight Combo Pack, featuring three delectable plant-based treats: "*Vozzarella," "*Herbs & Garlic Nutter ," and "*Veganeer." Create a variety of mouthwatering dishes like vegan Margherita pizza, garlic bread, and creamy lasagna, all guilt-free and cholesterol-free. Elevate your culinary experience with this versatile combo pack
*For complete nutritional facts and ingredient details, please refer to the individual product pages 
Regular price

Rs. 690.00

Sale price

Rs. 640.00
Cholesterol Avoided 730mg
Recipe and Videos
Share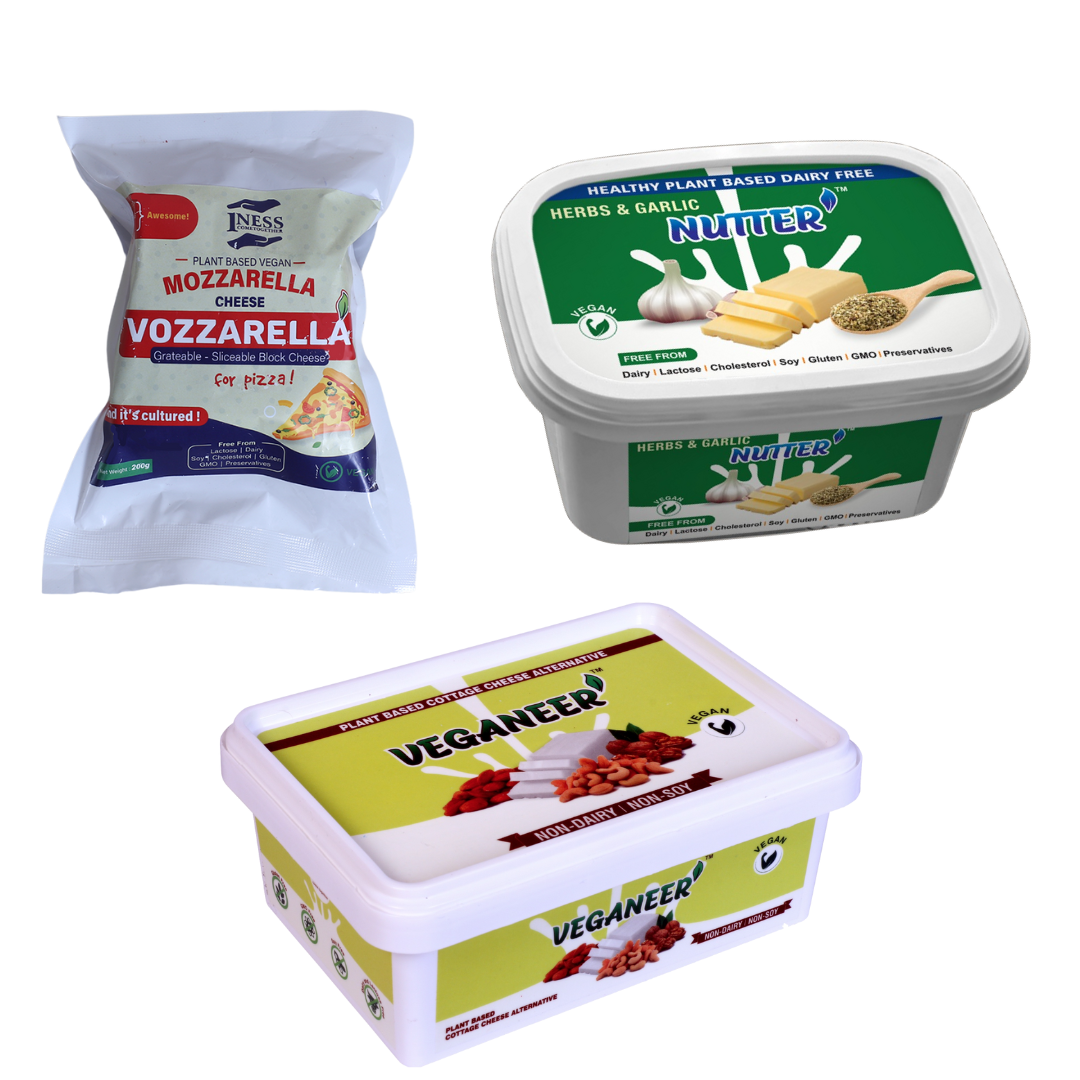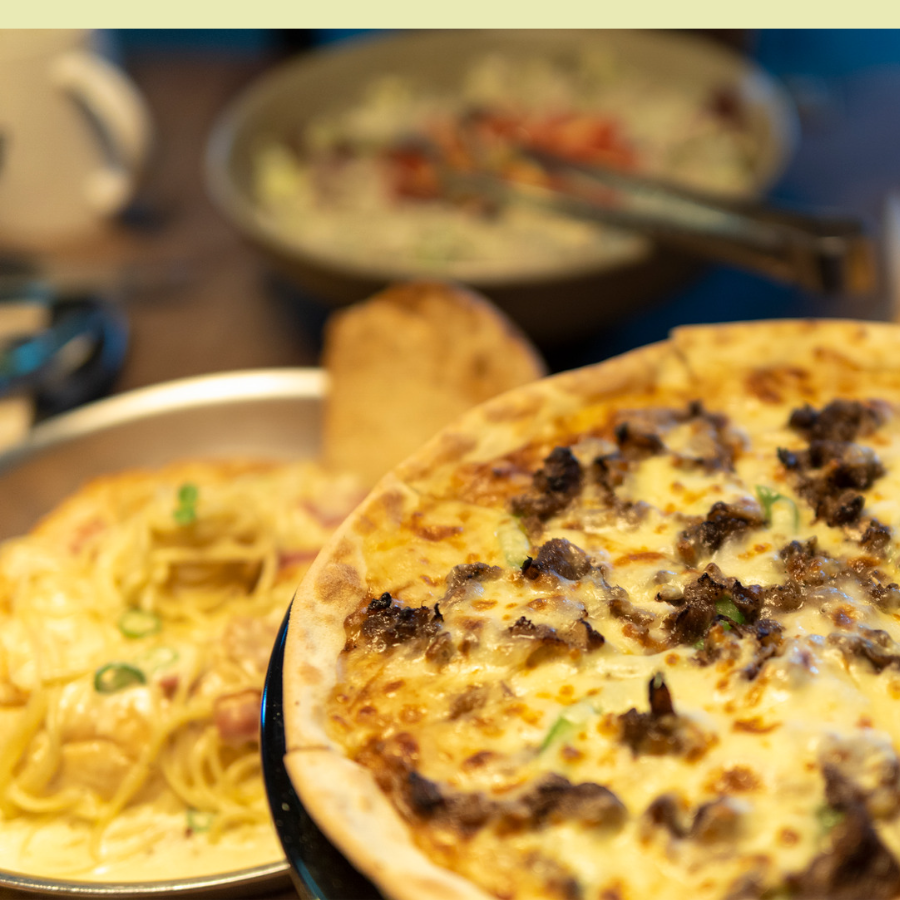 "Protect Your Planet And It Will Protect You Back"
By 1Ness!